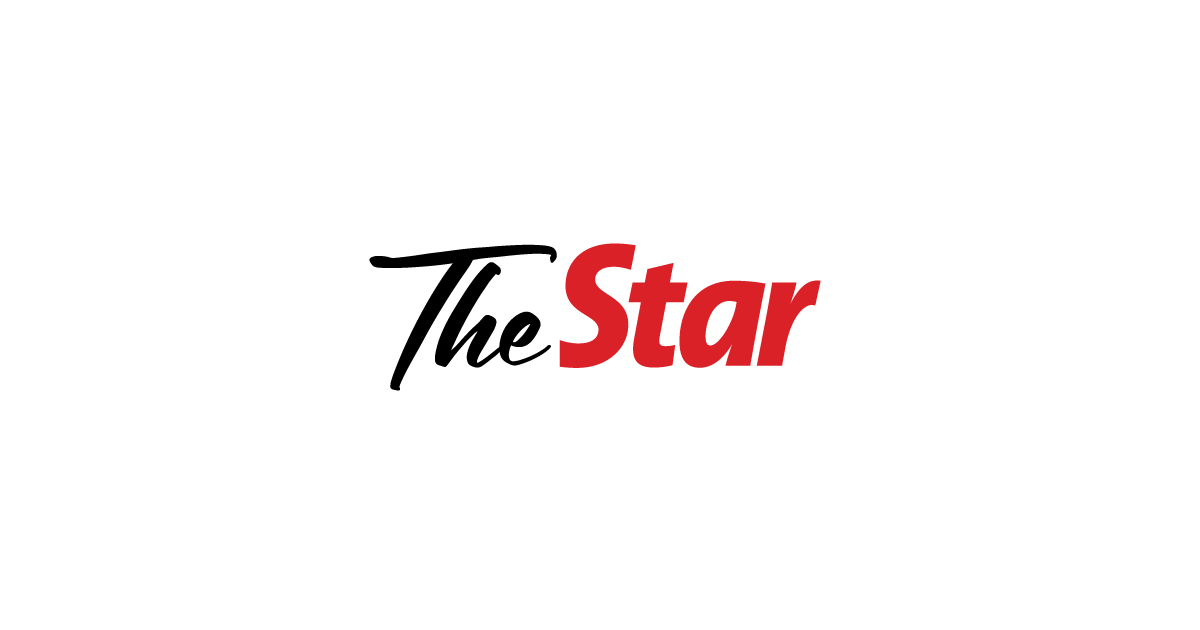 The disbursement of emergency funds will be accelerated
KUALA LUMPUR: A total of 59 Small and Medium Enterprise (SME) emergency fund applicants will receive their money before Hari Raya, the Minister for Entrepreneurs and Cooperatives Development has said.
Tan Sri Noh Omar said the delay in disbursement, which was revealed by the applicants, was due to bureaucratic processes and legal procedures.
He said legal requirements should be eased to help entrepreneurs in need, adding that the ministry had arranged a meeting with relevant authorities, SME Corp and Malaysian Industrial Development Finance Bhd.
"I have requested that the disbursement of emergency funds be made as soon as possible.
"There is no need to have to go through too many stages of a deal as if it were a huge loan.
"The fund is designed as an emergency fund for SMEs that have been affected by the recent floods," he told media yesterday after the launch of the Gaya Raya Festival at the Malaysian International Trade and Exhibition Center (MiTEC). .
Currently, approximately 145 applications have been received for the emergency fund.
Noh also said that micro-entrepreneurs will be exempted from the latest minimum monthly wage of RM1,500 for one year.
However, he added that there are a number of micro-entrepreneurs who have decided to pay their workers this new minimum wage.
"We have agreed to grant micro-entrepreneurs an exemption from the latest minimum wage implementation of RM1,500 from May 1 for a period of one year.
"However, I have heard that some of them have decided to follow the new regulations anyway, which we will continue to encourage if they have the means," he said.
Micro-entrepreneurs refer to businesses that employ fewer than five workers.
The Gaya Raya Festival, organized by My Events International and Absolut Event and Management, is funded by SME Corp.
Noh said attendees at the stand, made up of companies specializing in Raya food, clothing and accessories, received a 50% discount to help them get back on their feet.
"In total, more than 420 entrepreneurs benefited from the 50% discount.
"With the discount, we also hope they control the price of the goods they sell to ensure that the public can afford them," he added.