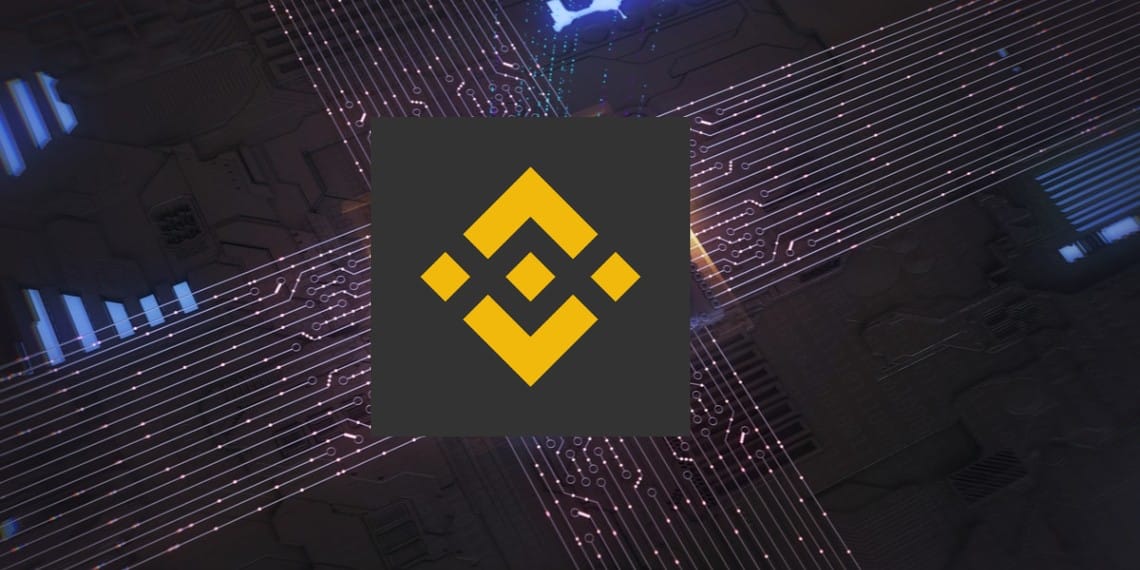 Is Binance the new crypto cash cow? 1 billion dollars to invest
The crypto market has seen significant setbacks during this bear market. Binance CEO CZ is one of many crypto investors who have frequently invested in other crypto projects to drive their growth. Despite occasional financial boosts from CZ and Sam Bankman's FTX, some crypto projects have remained mostly unsuccessful.
Despite the prevalence of the bear market, Binance CEO is still bullish on crypto projects. In a recent interview with Bloomberg, Binance CEO Changpeng Zhao mentioned that Binance may invest over $1 billion in various transactions this year.
The comments come recently after Sam Bankman, the founder of crypto exchange FTX, also mentioned that they could spend up to $1 billion on other crypto projects. It is evident that crypto exchanges have remained profitable despite the persistent bear market that has lost billions across the entire crypto market capitalization.
According to reports, crypto exchange Binance spent over $325 million on nearly 67 various projects and another $200 million on Forbes throughout the year. If they spend another $1 billion, the figure could top $2 billion in 2022 since the crypto exchange has also committed $500 million to the Elon Musk takeover of Twitter.
Binance CEO, CZ; The future of NFTs
Binance's CEO also went into detail about how the NFT industry is of great interest to him and Binance. According to him, the field is largely underdeveloped, and much more should be expected from NFTs.
Binance's focus on NFTs is a clear indication that they believe there could be more to offer. According to CZ, non-fungible tokens aren't just about selling monkey artwork and images online. NFT technology can scale to enable issuance of college degrees, event tickets, and more. He expressed the feeling that the NFT field is still young and further development will bring concrete solutions.
Binance Strategy; reinvest in crypto projects
Since the crypto boom, there have been several projects, but very few actually provide concrete solutions. The CEO of Binance mentioned that the review of crypto lenders revealed that many offer no value. Essentially, it seemed like most lending platforms just took money from one user and loaned it to another. Such platforms do not offer real solutions and therefore lack intrinsic value.
Binance seeks to focus on real value-added projects. Crypto projects that provide genuine products that people can use are of considerable interest to the crypto exchange company. Such projects could benefit from the $1 billion investment fund that Binance is willing to spend this year.
The crypto market continues to grow as new products continue to surface. The profitability of crypto exchanges like Binance and FTX has been a huge boost to the crypto industry, allowing these profitable companies to earn enough and reinvest their profits back into the industry to support businesses. genuine but troubled projects.