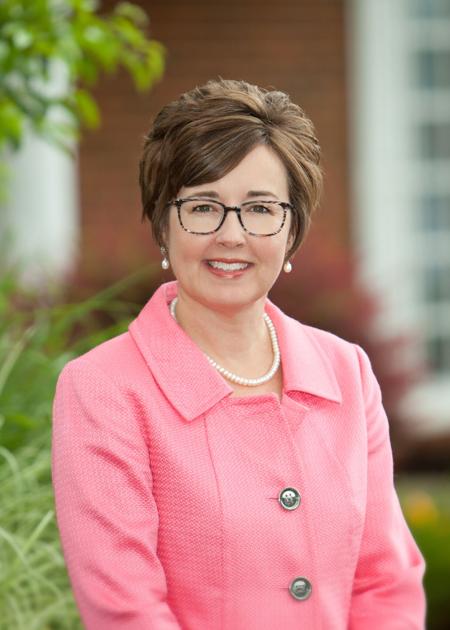 Ewing Joins Pendleton Loan Team | Money
Pendleton Community Bank (PCB) adds Karen Ewing, AVP Business Development Officer, to its loan team.
Ewing will serve the financial institution's southern West Virginia market, including Beckley, Mount Hope, Oak Hill and surrounding areas.
Ewing brings 27 years of comprehensive banking experience to PCB. She received her Bachelor of Arts in English and Communications from Concord University and is also a graduate of the BB&T School of Banking at Wake Forest University.
Ewing's experience in the banking industry includes a Credit Vault Title Clerk, Customer Service Representative, Cash Management Manager, Training and Development Specialist, and most recently a Director of branch.
Ewing oversaw the operations of one of BB&T's top 5 branches in the West Virginia area.
"We are delighted to welcome Karen to PCB," said William Loving, President and CEO. "His experience in small business loans and his versatile knowledge of the industry is an asset to our organization.
"Karen treats her clients well and takes the time to develop a relationship, and that is what community banking is all about."
Ewing said she was "thrilled to be part of the PCB family".
Outside of office, Karen sits on the Board of Directors for the Beckley-Raleigh County Chamber of Commerce. She lives in Pax with her husband and son.