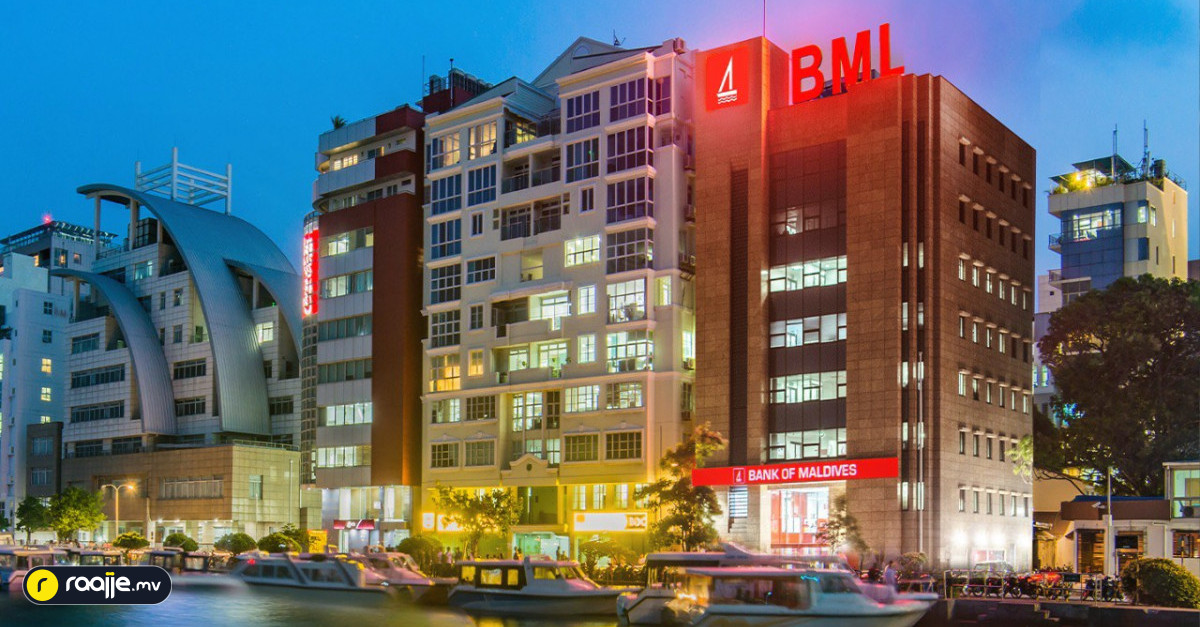 BML will open applications for the Covid-19 economic stimulus loan on Sunday
The Bank of Maldives will open next week the possibility of submitting applications for an economic stimulus loan introduced by the government due to the challenges facing the ongoing Covid-19 pandemic.
The country's national bank has revealed that it will start accepting applications from June 20.
Interested individuals and businesses can request more details and inquiries about the loan and application process on the bank's official website.
In a Twitter post, Finance Minister Ibrahim Ameer revealed that the new economic stimulus package aims to boost productivity and stimulate the economy through businesses affected by the Covid-19 pandemic.
As part of the stimulus package to help businesses, the loan will carry an interest rate of six percent with no mortgage requirement and a four-year repayment period. Businesses can apply for up to MVR 10 million in loans under the initiative with a 12-month grace period.
The finance ministry launched the program to help struggling small and medium-sized businesses affected by challenges posed by the pandemic to maintain their income, as part of the government's economic relief plan. The recovery plan was launched on May 27.
Several small and medium-sized businesses have been hit hard in the capital of the Maldives and the outlying atolls that have been placed under surveillance due to the Covid-19 epidemic.
Over the past year, the government has also provided significant assistance to small and medium-sized businesses.
Previously, Ameer revealed that BML would issue MVR 370 million in loans under the program.